Regular price
Sale price
£12.49 GBP
Unit price
per
Sale
Sold out
Every day cryptocurrencies are getting increasingly popular, and more people decide to invest in them. Unfortunately, many must fully understand all the risks in such a volatile market. Persuading quick and easy returns, they often make wrong decisions leading to massive losses. This book aims not to teach you what to buy and how to trade it but the exact opposite. It will show you that there is a way to make money without the risk of trading, and in fact, this can turn out to be the most profitable way so far. It will also familiarise you with some of the biggest dangers of crypto and show you how to protect yourself and your assets from them.
I'll try to explain everything in an easily understandable "human" language, using as least as possible fancy terminology and giving more practical examples.
Without trying to sell you something or persuade you to buy a particular product, I'll present things as they are and as I see them. No part of this book should be considered financial advice.
Also available to purchase at Amazon
Share
View full details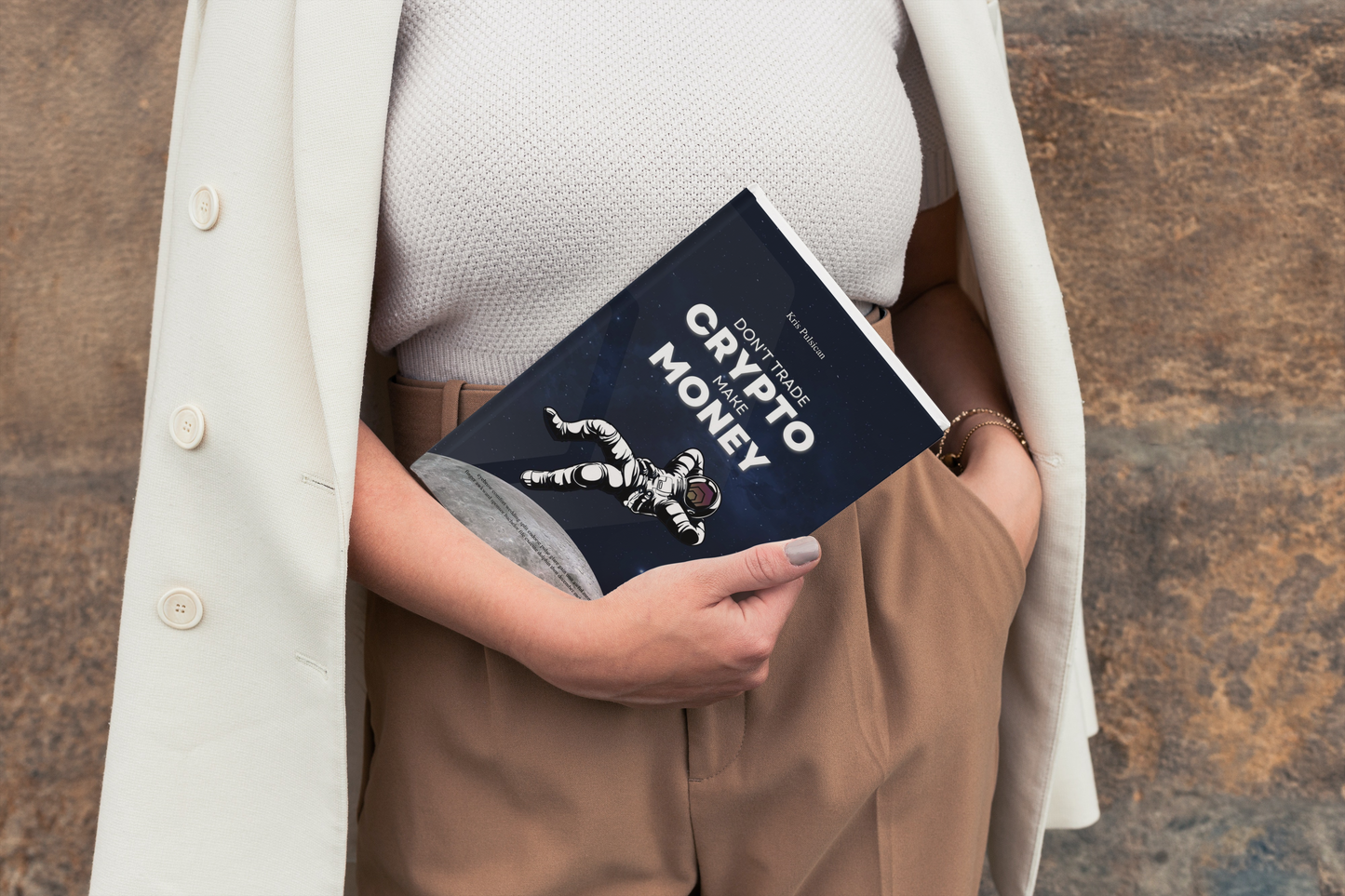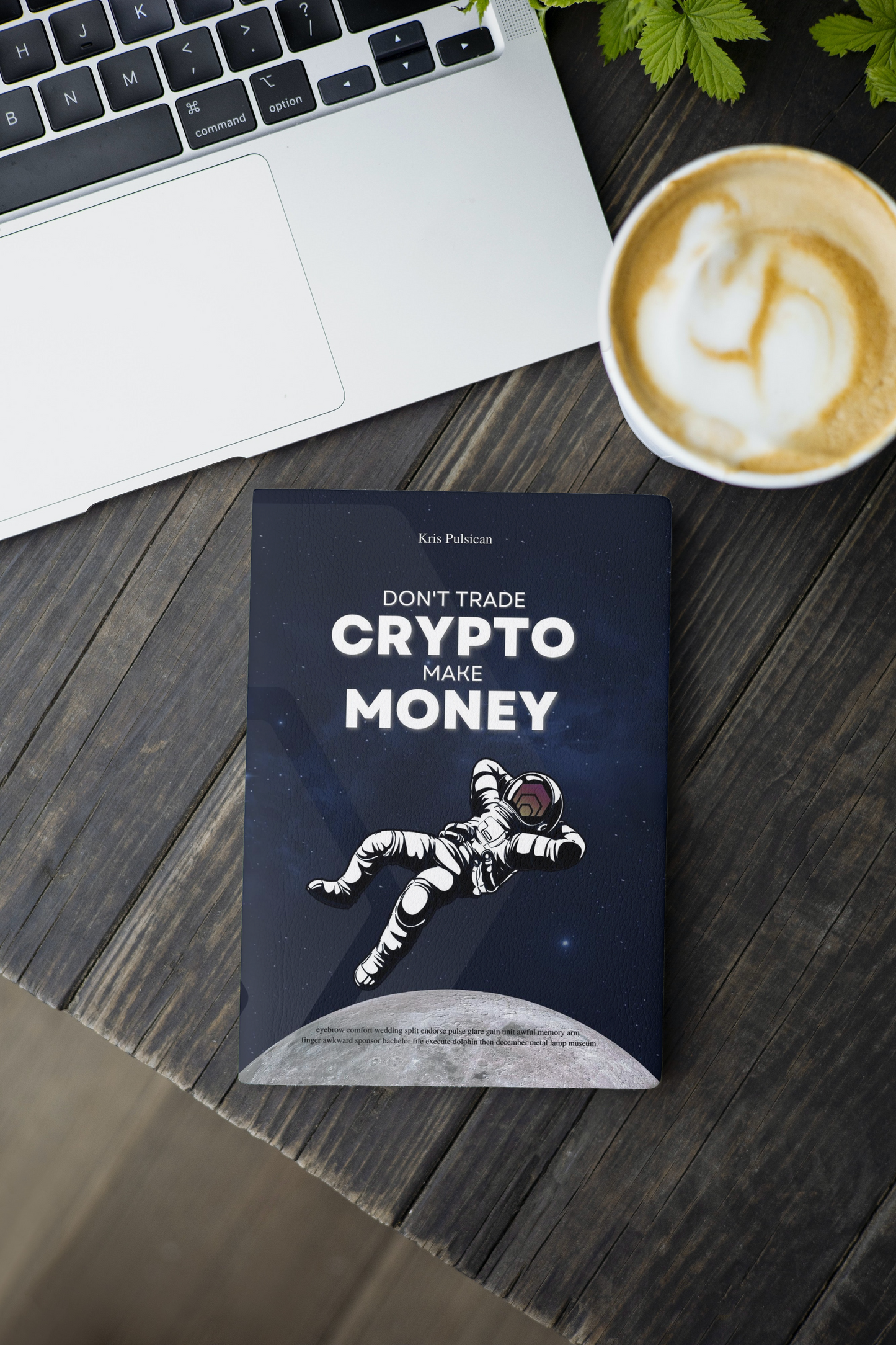 Probably the best gift ever...
Expressing appreciation, gratitude, or even love can be tricky, especially if you're not good at articulating your feelings. You can instead express them by adding a personal touch by personalising your gifts to reveal these emotions.