Regular price
Sale price
£12.99 GBP
Unit price
per
Sale
Sold out
С всеки изминал ден криптовалутите стават все по-популярни и все повече хора решават да инвестират в тях. За съжаление, много от тях не осъзнават рисковете и биват подлъгани от обещания за бързи печалби. Често взимат грешни решения, които, от своя страна, водят до големи загуби. Целта на тази книга не е да Ви научи как и какво да купувате, а точно обратното - как може да правите пари, без изобщо да се налага, търгувайки, да рискувате. Ще Ви запознае с някои от опасностите, които дебнат в криптосредите, както и как да се предпазите от тях. Ще обърнем внимание на това как безопасно да съхранявате вашите криптоактиви, защитавайки ги от различни атаки от страна на хакери или други неблагожелатели. Ще се опитам на нормален, "човешки" език, да Ви запозная с всичко това, като за целта ще използвам възможно най-малко терминология и повече лесноразбираеми примери. Нямам намерение да се опитвам да Ви продавам нещо или да Ви агитирам да купувате даден продукт. Всичко, написано от мен, в тази книга е представяне на нещата по начина, по който ги разбирам, и в никакъв случай не трябва да се приемат като финансов съвет. Not your keys, not your crypto!
БЕЗПЛАТНА ДОСТАВКА НА ТЕРИТОРИЯТА НА ВЕЛИКОБРИТАНИЯ!
Share
View full details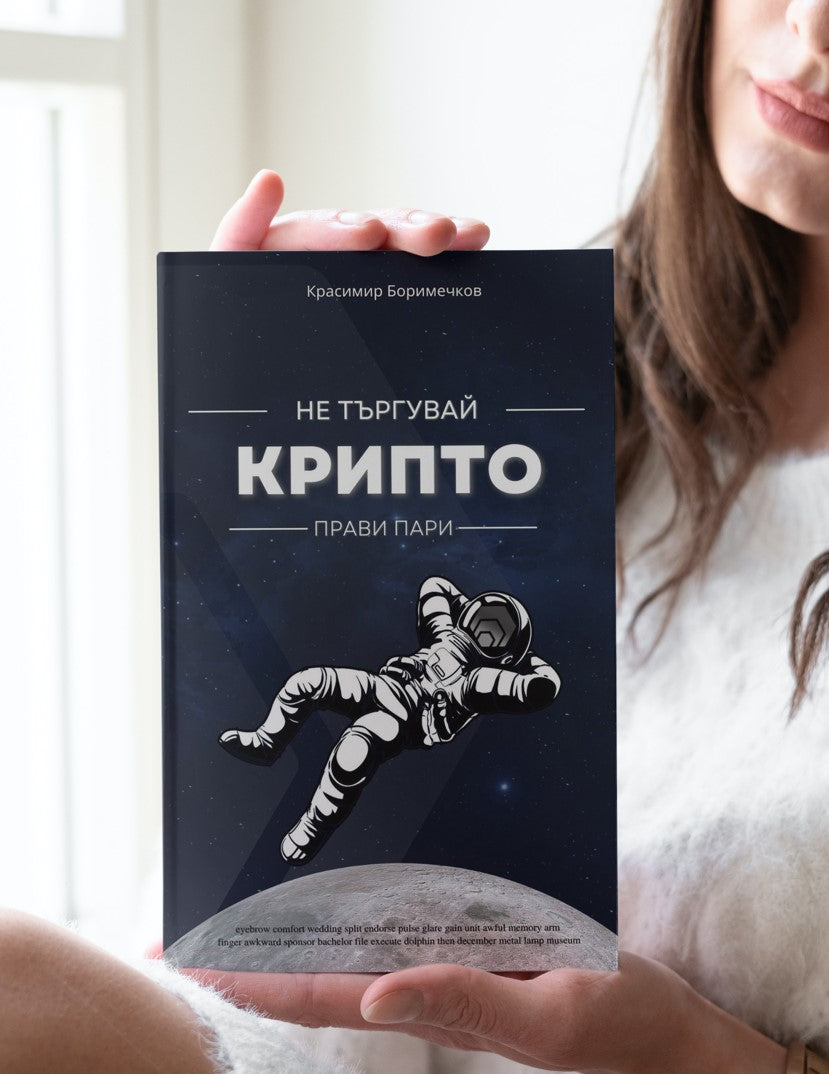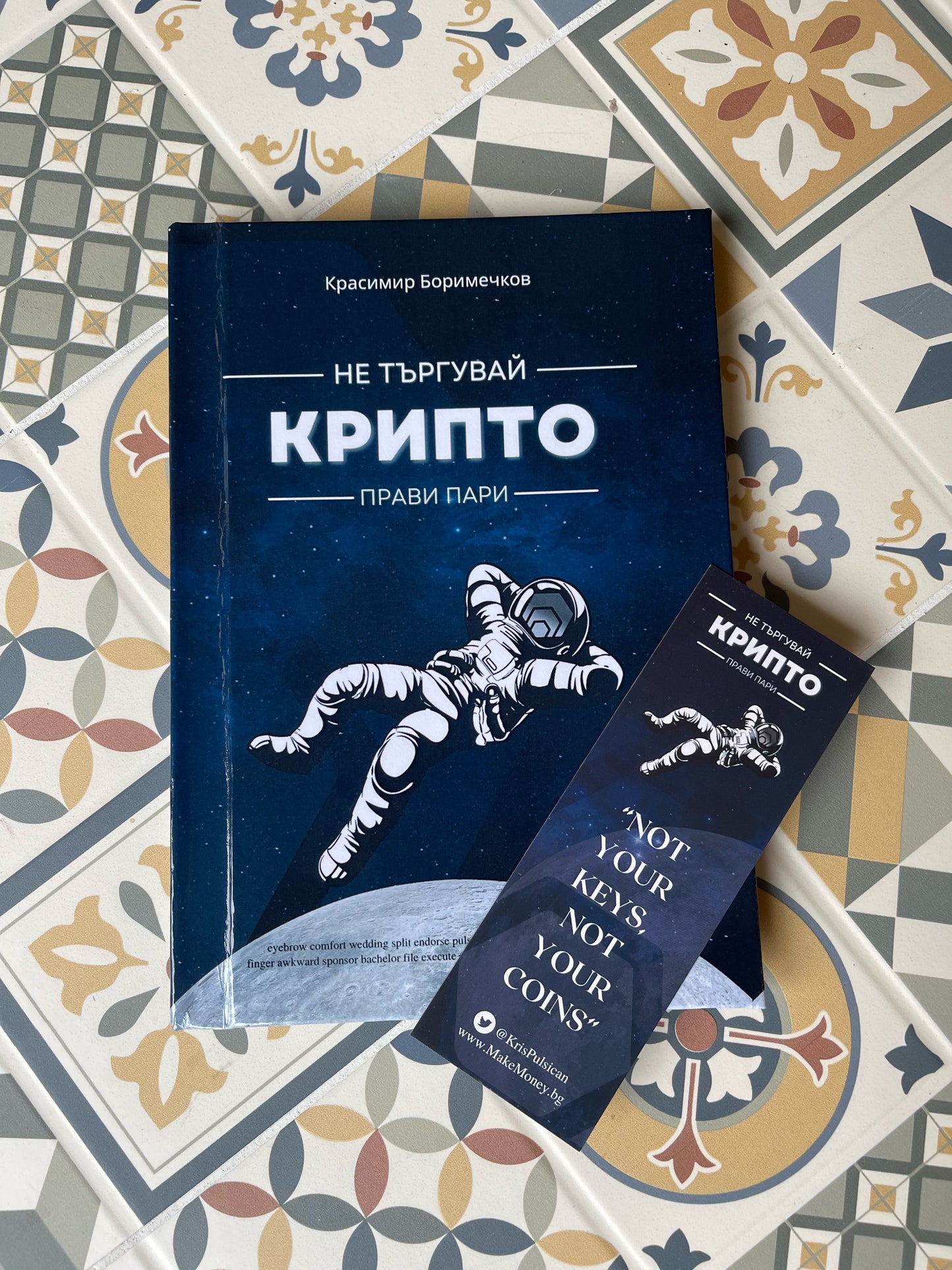 Probably the best gift ever...
Expressing appreciation, gratitude, or even love can be tricky, especially if you're not good at articulating your feelings. You can instead express them by adding a personal touch by personalising your gifts to reveal these emotions.